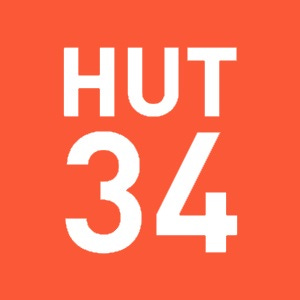 I'll keep this short, because this is more of an experiment than a launch - we're thinking about moving over here to substack.com, and this is an introductory post to all things Hut34.
Well done you for finding it! The CTA (call to action) below was suggested by substack, so I'll leave it there for the time being.
And to finish up, and keep it real, here's a slice of Hut life from our office, which to its credit is only 100m from both Manly Beach, and the glorious Sydney Harbour… very glamourous…..
Expectations
Reality
Sign up now so you don't miss the first issue.
In the meantime, tell your friends!